A Slightly Blurry View of the Mouse

Due to Covid and travel restrictions, we have unable to update this website with current information on what is open and available.
Your guide to the best drinking establishments at Walt Disney World.
Drinking at Disney is dedicated to the pursuit of happyess in all it's legal forms. We also try to answer that often heard question at Walt Disney World: "Where can I get something to drink?"
Contrary to popular belief, at the House of the Mouse there are some great places to get a cocktail, a great imported beer, handcrafted brews and a selection from an extensive wine list. Bud Lite is also available if that's what you are looking for.
Most table service restaurants (except the dry Magic Kingdom) have a full service bar in them, but we specialize in those places where it's OK just to grab a drink and go or bars where you can park for a few cocktails without having to order food.
Our Rules for Drinking at Disney
Have Fun

Try not to hurt yourself

Stay in control

Don't frighten the children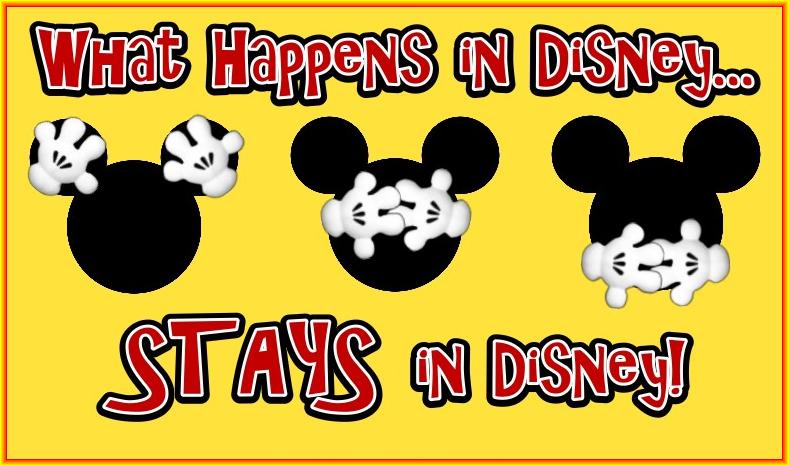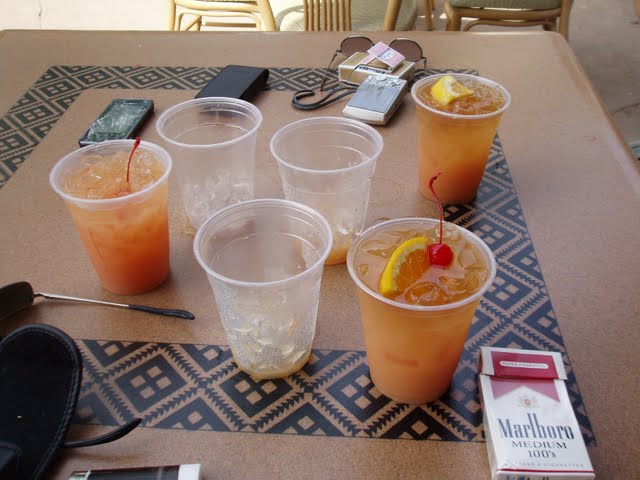 Who We Are:
For years now a group of friends have made an annual pilgrimage to Walt Disney World to reconnect, relax and just and have a grand time.
We have gained a unique insight into a side of Disney that few explore - Drinking and laughing our way around the parks and having a grandiose time fueled by more than a few beers and cocktails.
Download our FREE Epcot Drinking Check List HERE (pdf file)
This site is our own ideas, thoughts and pictures. We do not work for and are not affiliated in any way to Walt Disney World or any associated company. All trademarks and copyrights are the property of their respective owners and we'd love to know who first produced the image to the left!
Other Disney Web Sites We Like